(Originally Published on The Huffington Post on 10/26/2012)
On the heels of performing at the Chanel spring/summer 2013 fashion show in Paris and the Fashion Moments 2012 party in Shanghai, and with yet another tour in Europe, the Pitchfork Music Festival in Paris, the Harvest Festival in Australia, Art Basel in Miami and a few other upcoming dates in South America, indie-electronic darlings (and Portland, Oregon hometown heroes) Chromatics are smack dab in the midst of an international meteoric rise.
With their latest release, Kill for Love, Chromatics frontwoman, Ruth Radelet, has once again hypnotized fans, critics and even Karl Lagerfeld with her voice, stage presence and stunning beauty. I had a chance to catch up with my dear, talented friend Ruth this past week. Our conversation is below.
Watch Chromatics "Kill for Love" Video:

Ruth, thanks for chatting with me today. For some of our readers who are just hearing your band Chromatics now, how would you describe your sound?
This is always a tough question for me, since our songs range from almost fully electronic numbers to guitar-oriented post punk and 10-minute long cinematic experimentations. If I had to sum it up in a phrase I might say something like "melancholy electronic pop."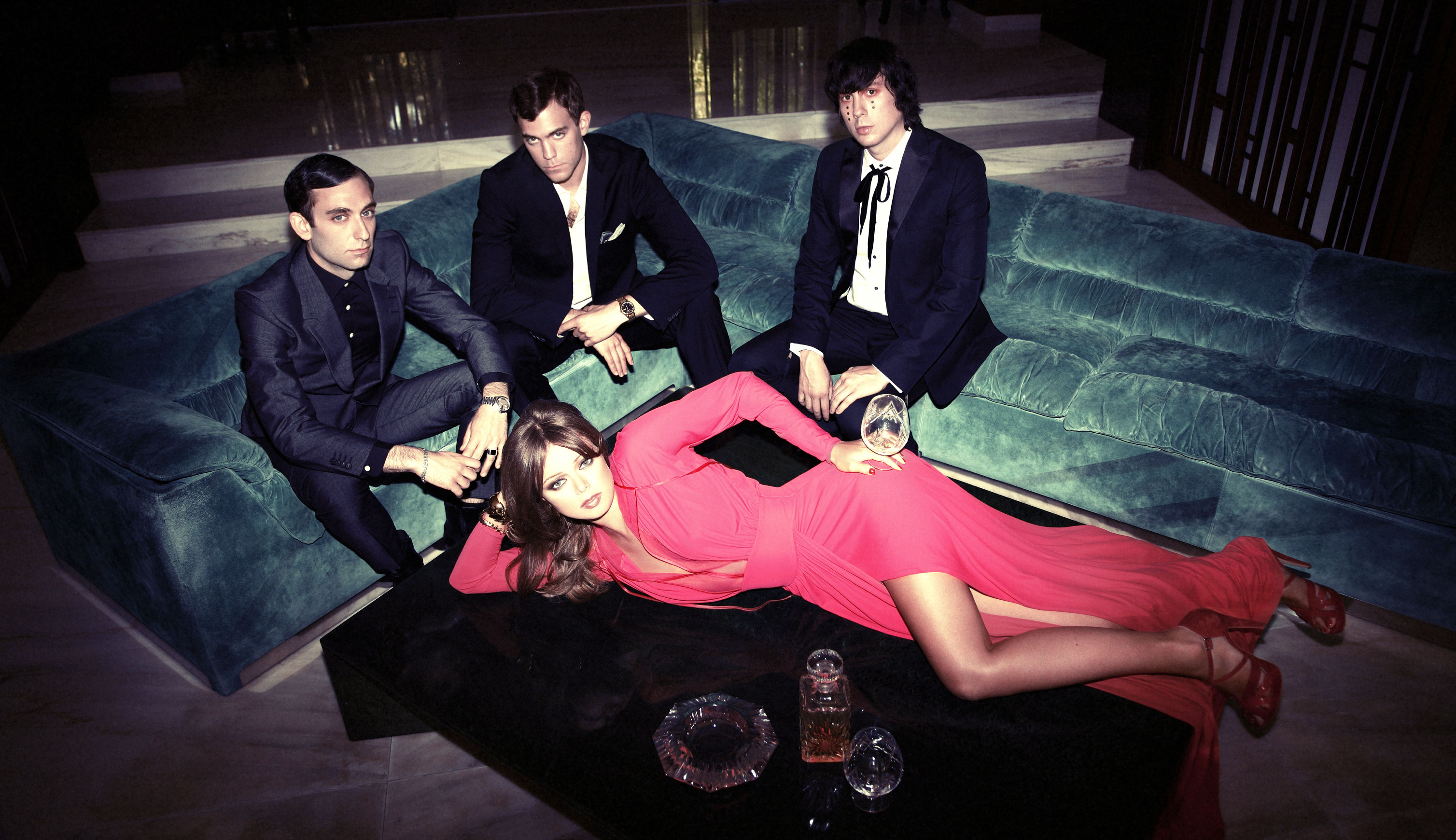 It's been an eventful last couple of years for you guys. Was there a specific moment where you realized something really big was happening?
We all really believed in Kill for Love, but, of course, you never know for sure how the public will receive something. We had some great feedback from the press but none of that seems real until you Read the rest of this entry »