(Originally Published on The Huffington Post on 3/4/2013)
In talking with friends and other LGBT people about our experiences growing up queer in a straight world, I've found that it's pretty clear that becoming a well-adjusted citizen has proven more difficult than many of us expected. For each of us, this has manifested in different ways: drug abuse for some, sexual dysfunction for others, problems with emotional intimacy for still others, and for a lucky few like myself, a mix of all three.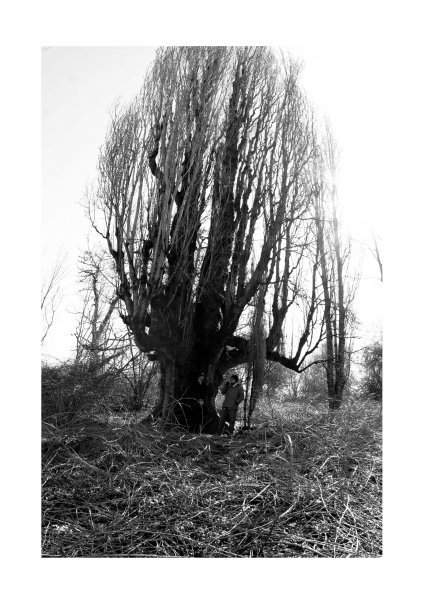 Like many people, I plowed through my teens and 20s like nothing mattered, because back then it didn't. The world had done me wrong early on, and I was determined to take it out on myself and anyone who dared get close to me. I burned every bridge I came across, and half a decade later the ashes are still smoldering.
During a recent medical visit to address one of the ongoing long-term side effects of my former addiction, the doctor shamed me for having made the terrible choices that I made early on that I am still paying for now (something that has happened on many occasions over the years). With each "this could have been avoided" or "you should just be grateful you are alive," I felt myself shrinking back into that old bad-seed role that I had inhabited for so many years, and it took days to shake the hopeless feeling of being destined to be seen as who I used to be forever.
Read the rest of this entry »