Nov 9, 2015 Comments Off on Grey Tickles, Black Pressure and Bright Light: An Interview With Logan Lynn, John Grant and Rod Thomas
(Originally Published on The Huffington Post on 11/9/2015)
Many of you have just had the chance to see John Grant on tour with Bright Light Bright Light (aka Rod Thomas) all over the U.S. and, no matter where you may have caught these two along the way, you got to be part of something very special.
I caught up with John and Rod just before their Portland stop on the tour. Read our chat, check out photos from the show by Disclosure Images and watch some music videos below.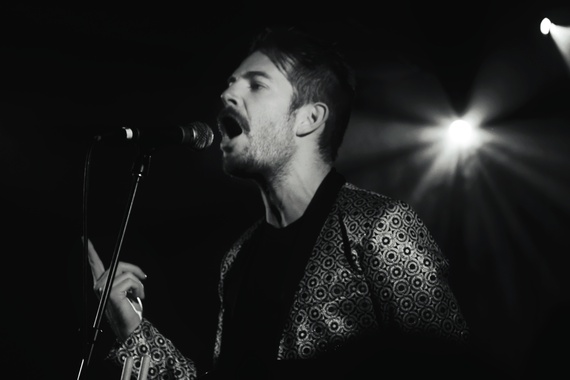 Logan Lynn:
Thanks so much for taking the time to chat with me today, guys! I'm really excited about tonight's show. Have you been to Portland before?
John Grant: I have and Doug Fir is one of my favorite places to play in the world, so, excited to return!
Lynn: How did the two of you get connected?
Rod Thomas: Initially we met doing an interview together for Loverboy Magazine in 2014. Read the rest of this entry »